we work to provide the individual care every woman deserves
Welcome!  At Associates in Women's Health our expert team will make your health and well being our priority.  AWH offers healthcare services through all phases of a woman's life, building strong and long-term relationships with patients and families.
We look forward to meeting you!
ABOUT
ASSOCIATES IN
WOMEN'S HEALTH
We offer advanced services for every stage of a woman's life, from routine exams to age-specific screenings and tests. Our providers have a variety of certifications and specialties gained through their experience and education.
WOMEN'S
HEALTHCARE SERVICES
Our goal is to provide comprehensive care to all of the women who visit Associates in Women's Health. Please see more about our variety of health care options here.
Our caring staff works together to provide complete care for our patients.
So many wonderful things to say about this company.  The staff is amazing, very caring, supportive people. They are like family, they are understanding. When you call to make an appointment never a wait always someone there to assist you. Amanda and Tiffany are amazing (schedule department). The nurse practitioners are amazing!!! My ob-gyn Dr. Ormsby is the best!  Lab area sees you right away,  in and out!!  I would give this place 10 Stars!!

We saw Dr. Buck throughout my pregnancy and she was phenomenal, and the staff was wonderful as well. This clinic and Dr. Buck were highly recommended by a friend with two children, and I'm glad I took her recommendation. Dr. Hanno ultimately was the doctor who delivered our little girl -- we only had positive experiences with everyone at AWH.

Had the best first pregnancy experience here last year. Receptionists were always friendly and all of the doctors were very helpful in answering my questions and getting me through those nine months! Dr. Hanno was my main OBGYN and she was so great—easy to connect with, knowledgeable, and kind.

I've been working with this group for everything and they never let me down. As a survivor of sexual assault it is often a source of anxiety for me to make appointments for my reproductive health. The doctors are so understanding and respectful. They are so courteous and caring for my comfort in and out of the office. Ali has even called me days after an appointment saying she was thinking of even better ways for me to navigate any health concerns I might be having. Dr. Buck is so amazing at helping ease any anxiety as well! Fantastic place for women!
NEW to
 Associates in Women's Health?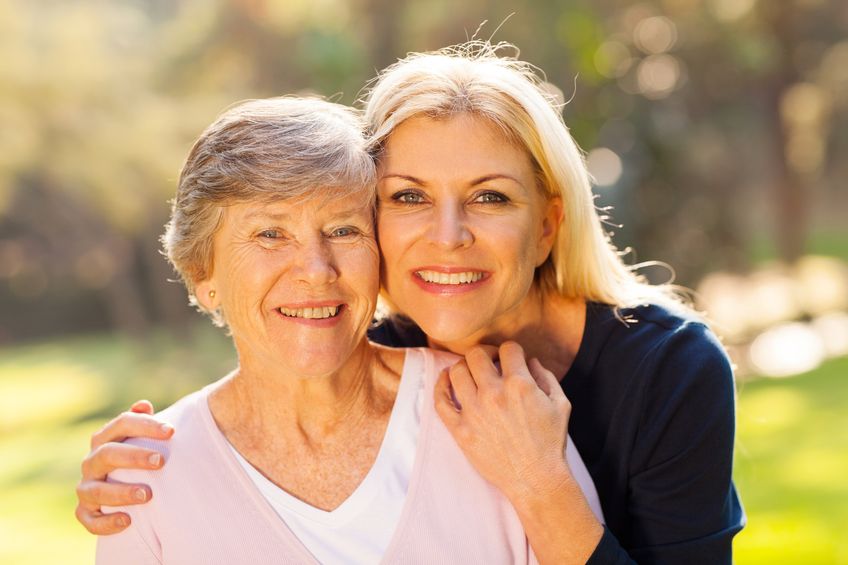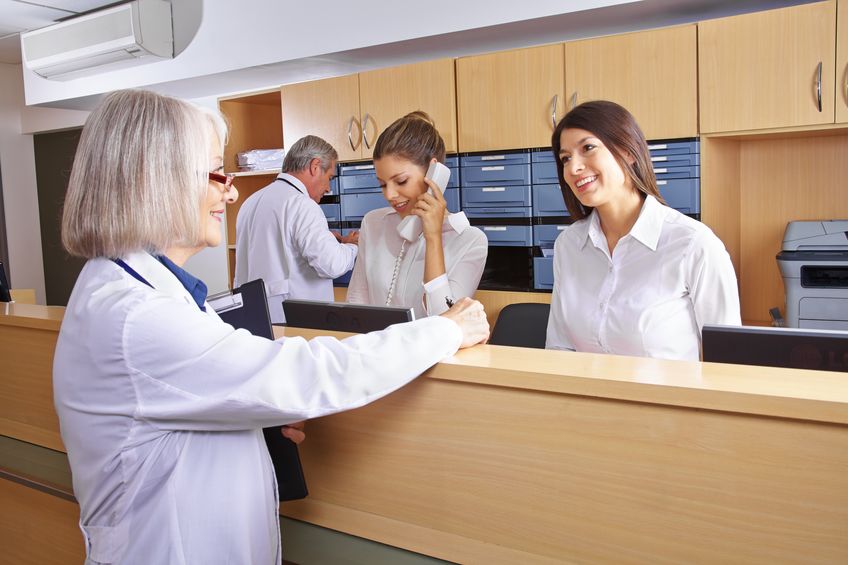 We are accepting new patients at our Edina clinic.
Please call us at (952) 806-0011 to schedule your appointment. We accept most major insurance plans.
Hospital Pre-Registration
Abbott Northwestern Hospital: The Mother Baby Center
M Health Fairview Southdale
MAKE AN
APPOINTMENT
To make an appointment at either office call: (952)806-0011 during regular business hours or log into your patient portal at any time to request an appointment*.
*please allow up to 24 hours for a scheduler to return your portal request